Phone Maintenance & Repair
Have a broken or non-functioning office phone?
Service Contracts from UNIFYmts. Maintain Your Phone System. Manage Your Budget.
Toledo area businesses can budget phone expenditures more effectively with a maintenance service contract from UNIFYmts. Get the peace of mind that comes from full tech support.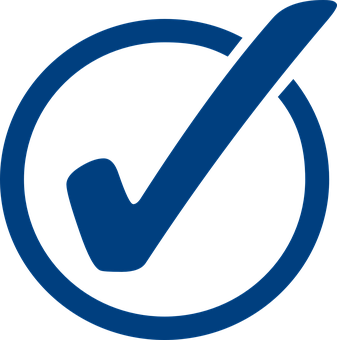 Outage Protection: If a major outage occurs, a monthly maintenance plan will keep you covered with minimal disruption.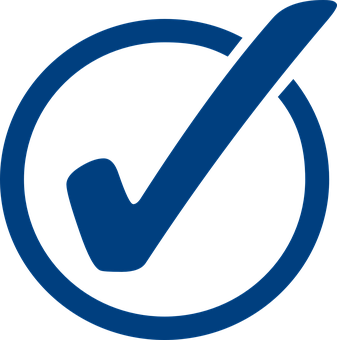 Fixed Cost: Your monthly maintenance agreement provides an easy way to manage the cost of your phone system by reducing the cost of unexpected major service issues.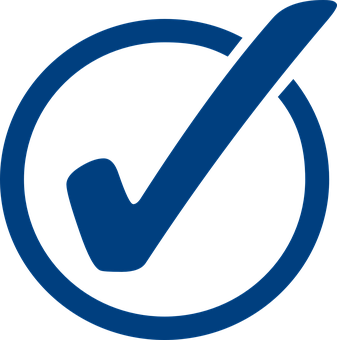 Faster Response Time: Maintenance customers receive priority handling of service call throughout northwest Ohio.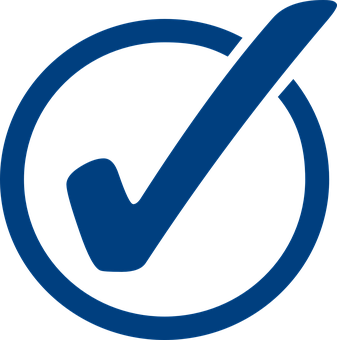 Free Phone Support: Avoid hourly tech support rates when you call us with programming or usage questions.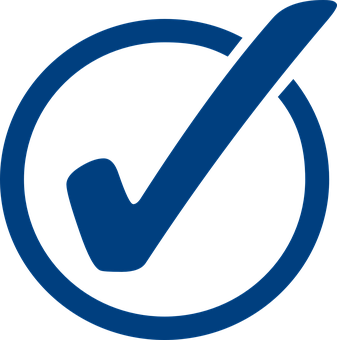 Free Annual On-Site Visit: We'll check your system each year to ensure everything is running smoothly- and correct potential problems before they disrupt your business.
Learn more about how a service contract can help provide peace of mind for your business. Contact us today!
Similar Services
Speak to an IT expert
Book a free consultation today!