Good communication is essential for any business.
PHONE SYSTEMS FOR WHERE YOU ARE—AND WHERE YOU'RE GOING.
As your business grows in the northwest Ohio area, ESI offers platforms that grow right along with you. Integrate additional phone lines quickly and easily. Manage calls and voice mail storage with ESI's patented built-in voice mail system. And take advantage of all the features that an ESI system has to offer.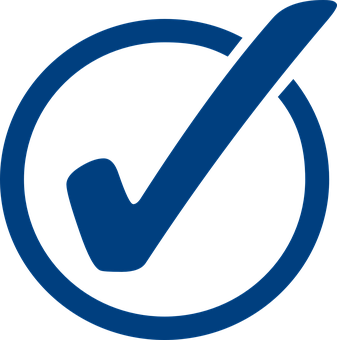 Expandable phone system with unique call-handling features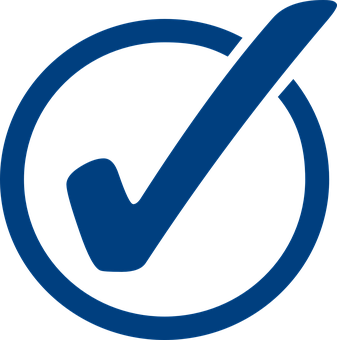 Flexible architecture to support both digital and IP-based communications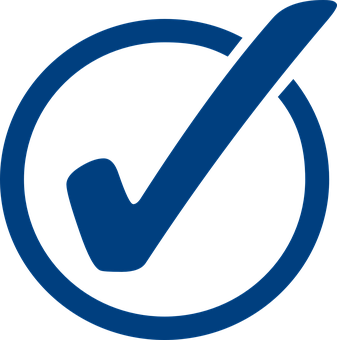 Superior voice mail capabilities with exceptional features and messaging options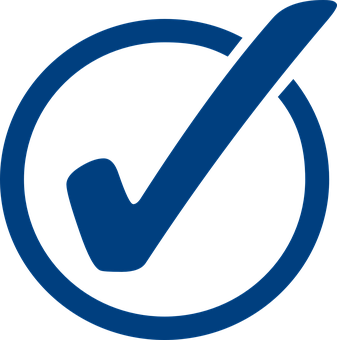 Multi-level automated attendand for call routing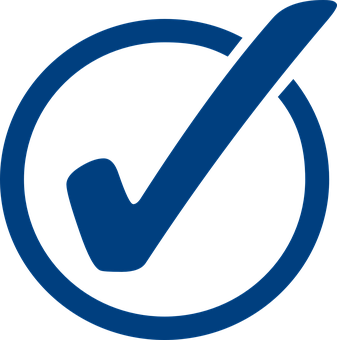 Automated call distribution (ACD) to maximize callers' convenience
Plus, ESI Digital Feature Phones let you work from home with full access to your office phone system and ESI features.
Contact UNIFYmts today to learn how and ESI phone system can work for your business-now and in the future!
ESI Phone System Features: Sophisticated, Yet Simple.
Easy-to-use and fully functional, ESI phone systems offer a range of features to make your workday even more productive.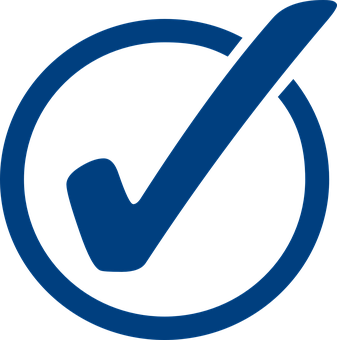 Voice Mail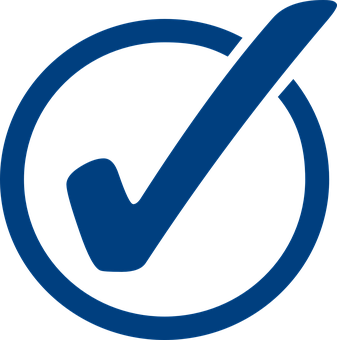 Record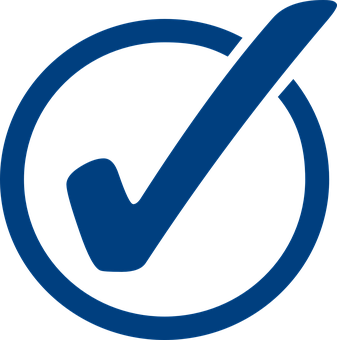 Conference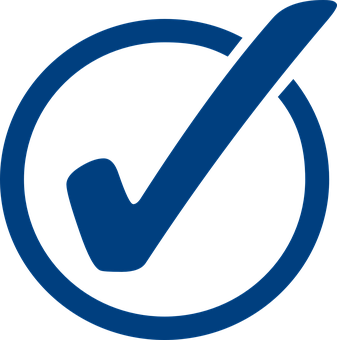 Transfer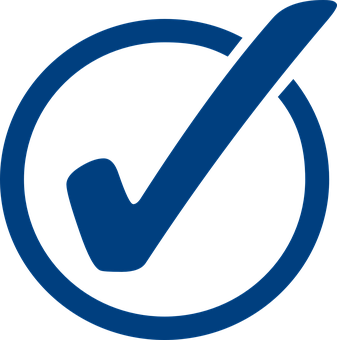 ESI-Link
ESI AUTO ATTENDANT: GROWING RIGHT ALONG WITH YOU.
The ESI Auto Attendant feature enables you to work even more efficiently, even as your call volume increases. With six levels and 100 branches, ESI makes sure calls are always answered and easily routed. You can also simply store and share information and distribute calls throughout multiple departments.
Are you a Toledo area business interested in learning more about ESI features and benefits? Contact UNIFYmts today!
Speak to an IT expert
Book a free consultation today!