Need help securing your business and protecting your employees?
Unify Marketing & Technology Solutions' security camera solutions are professionally installed and strategically placed to give the best possible angles for you and your business. Our camera application is easy to use and you can access it from anywhere in the world (as long as you have an internet connection and the app). We offer a range of IP cameras and analog cameras for surveillance and security.
Easy Installation
We help you with the installation and take care of everything from cable to setting up the software.
Easy to Use Android App
The android app works inside and outside your site. It works great, all you need is an internet connection.
User Friendly Windows Software: We help setting up the windows software, we tweak with the motion settings, email alerts and push notifications until everything is perfect.
Email Notifications Set to Send Pictures
You can set the camera to send email notifications with pictures – a cool feature.
Access Via Web Browser: You can access the camera through a web browser, this gives you additional security and surveillance of your site. You also get a personal domain name for the https access. The cameras we setup for you have great video and audio capture. You can monitor the productivity of your employees while they are on the clock.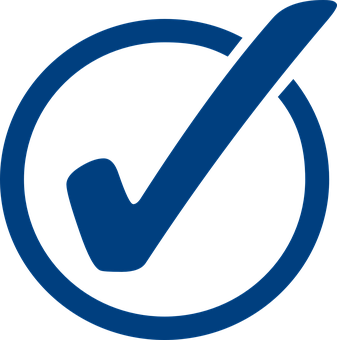 Monitor behavior that could impact your business (drinking alcohol, using drugs or reckless behavior)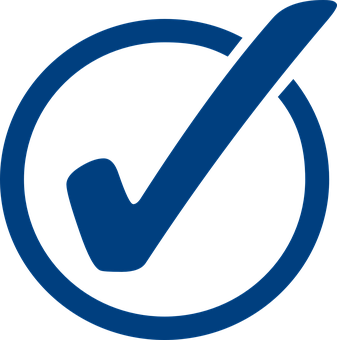 Protect yourself from external theft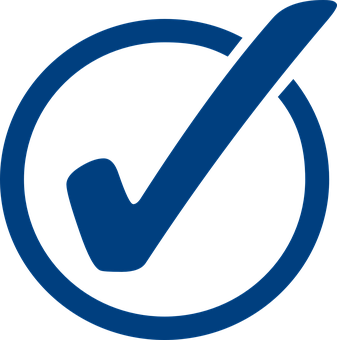 Secure both employees and customers
Similar Services
Speak to an IT expert
Book a free consultation today!