Looking to secure your email correspondence?
Email encryption is a crucial facet of your business especially if your business deals with sensitive client information and is subject to regulatory compliance. Many businesses are required to send encrypted emails when sending client data that is considered sensitive. Email encryption provides a safe and secure method of sending sensitive information and protects against inadvertent loss of valuable information.
Here are 4 reasons why we suggest Email Encryption:
Protects private information

 

– Any and all private information exchanged between you and the recipient(s) will be unable to decrypted by a hacker.
Time saving

 

– When you finally have an email encryption in place, there is no need to take additional steps to ensure your email security. You can trust that we have you completely secure. 
Regulation compliance

 

– Many different industries have regulations that must be followed when it comes to communication in the work place, such as HIPAA, which requires patient information to be confidential. An email encryption will insure you and are business are within those regulations. 

Avoids spam

 

– We all know emails contain attachments with viruses added to them, which in turn, opens the door for hackers to get in. When you or someone else sends attachments within an email using encrypted email, said email will provide you with a digital signature that will let you know that the attachment is genuine. No more opening spoofed emails! 
Benefits of encrypting email with Unify Marketing & Technology Solutions: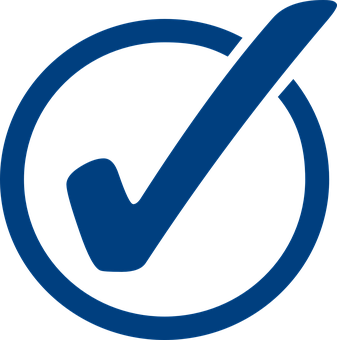 Improves security with easy to use encryption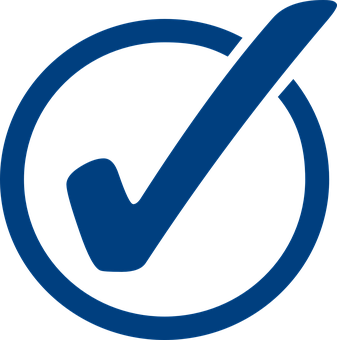 Supports compliance standards
Speak to an IT expert
Book a free consultation today!